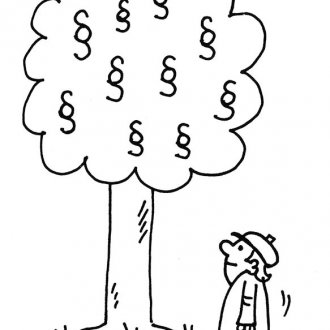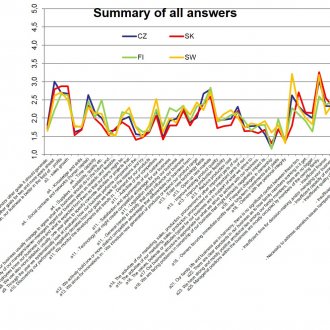 Are you running your business strategically?
Test Yourself
Assess your company's usage of strategic management with our online test.
See where you stand in relation to other business
Compare your results to other, similar small and medium-sized businesses in the Czech Republic, Sweden, Slovakia and Finland by assessing their approach to strategic management.
Learn how to set a strategy
Our practical e-learning lessons will teach you how to:
formulate business plans as integral strategies
manage the implementation of your strategy without unnecessary paperwork